What We Do
B&Z Moving offers superior residential and commercial moving solutions to individuals and businesses who are moving to, or from, a new house, condo, apartment, office, or storage facility in Washington State.
We take pride in our careful approach to moving. We understand that your belongings and property are more than just a box or a piece of furniture; each item is a memory, a part of your life. We take extra care to ensure that every item is handled with extreme care. We protect and secure all furniture items, and other large objects with double quilted furniture pads and heavy duty straps.
We are FULLY licensed and insured, so you can relax, and be stress free knowing that your belongings are in good hands! We have moving trucks available to assist with your move, whether you need one truck or many. Contact B&Z Moving or get your free estimate today to schedule your upcoming move.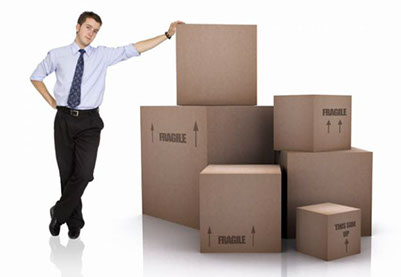 Unlike so many companies out there, you will find our team at B&Z to be easy to get a hold of, quick to communicate, and attentive to your thoughts or concerns.
Competitively Priced
Who doesn't love getting a deal? We certainly do, but we hate when it comes with a catch. That's why our prices are always a great deal, with no Hidden Fees!
Fast, Friendly, Reliable Service!
Do you like service you can count on and trust? We do too! We have built our company on a solid, strong, reliable reputation. You don't have to take our word for it; check out what people are saying about us! Want more proof? Check out some of our other reviews online! We are proud to say B&Z Moving is your five-star company!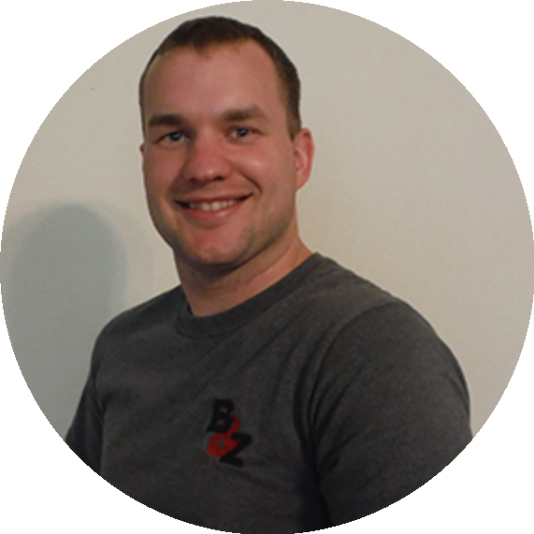 Zac Gripp
Founder/Owner
Zac founded B&Z in the winter of 2012; Moving as an outgrowth of his desire to help people (especially through the difficult moving transitions in their lives). B&Z Moving LLC combines three things into one, that are important to Zac; Honesty, hard work, and helping people. He served in the United States Air Force for 8.5 years. Upon Returning from Afghanistan in 2012 he discovered a need for an honest and hard working moving company in the Seattle area, and began applying for the proper licenses in the winter of 2012. Owning/running the moving business has been a very rewarding and wonderful experience for him. Thank you for reading this, and we look forward to helping you with your moving needs.